WELCOME TO THE WORLD OF NATURE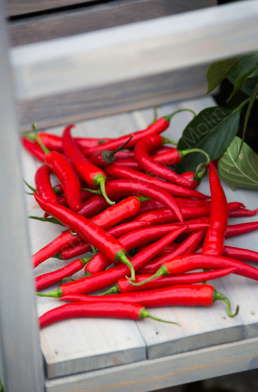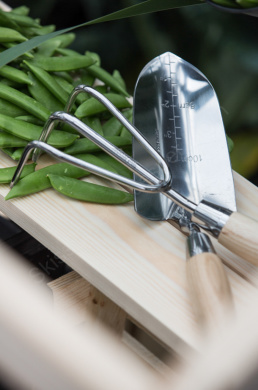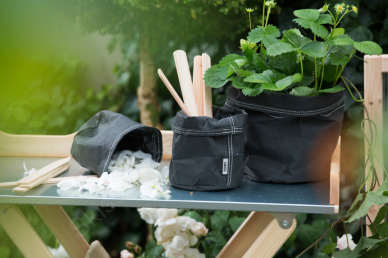 WELCOME TO THE WORLD OF NATURE

ESTWOOD is a NEW developed concept of wooden items which can meet the world market ́s demands both in quality, pricing and logistic terms.
The products are produced in northern Europe. Our products are made of 100% natural material and have all the necessary certificates and meet all the big demands of the market today.
The new concept includes packaging on half europallets which fit into all modern warehouses and logistics centers.
Our range is based on a knock-down concept which is a complete kit needed to assemble a product. It is also easy for the customer to carry and it saves a lot of space and freight costs.